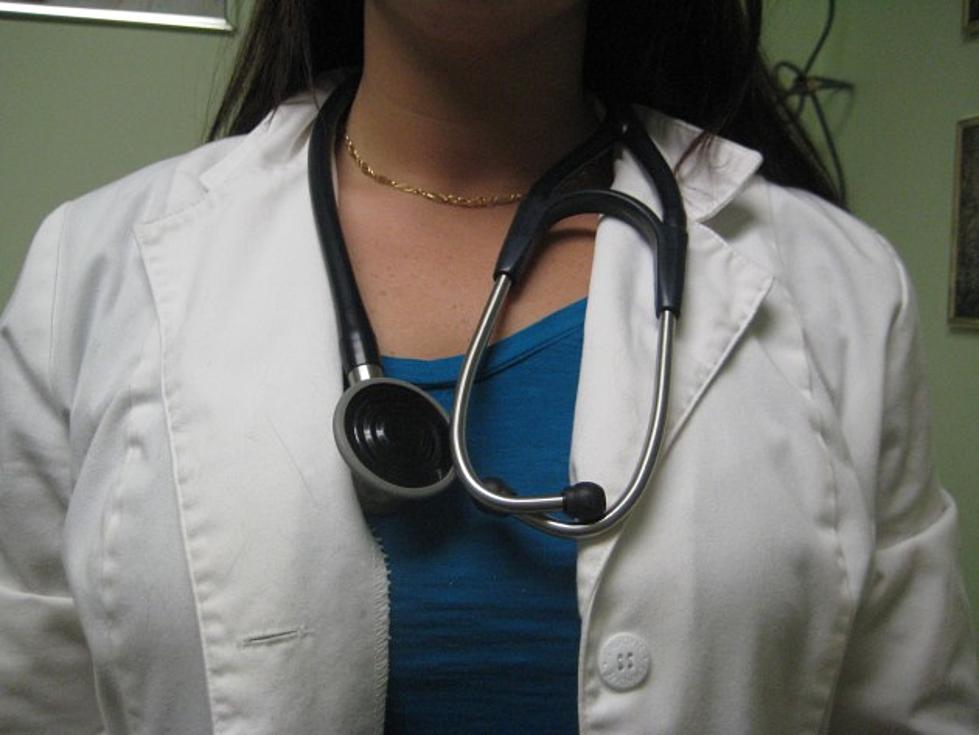 Broome/Tioga Rural Families Get Help Connecting to Health Care
Kathy Whyte/WNBF News
The Rural Health Network of South Central New York is getting a half-million dollar grant to address disparities in getting health care for underserved rural families in Broome and Tioga Counties.
The grant is coming from drug company: Bristol Myers Squibb.
The Rural Health Network is partnering with Ascension Lourdes on the Community Health CORE Project to address root causes of health concerns as well as to connect people with primary care and close care gaps in relation to oncology and hematology.
Under the program, residents will be encouraged to practice health care self-management and self-advocacy in partnership with the clinical team from Lourdes.
Here are some tips for self-care during the pandemic:
5 Medical Myths
Five Things That Are Shaving Time Off of Your Life Expectancy
More From WNBF News Radio 1290 AM & 92.1 FM