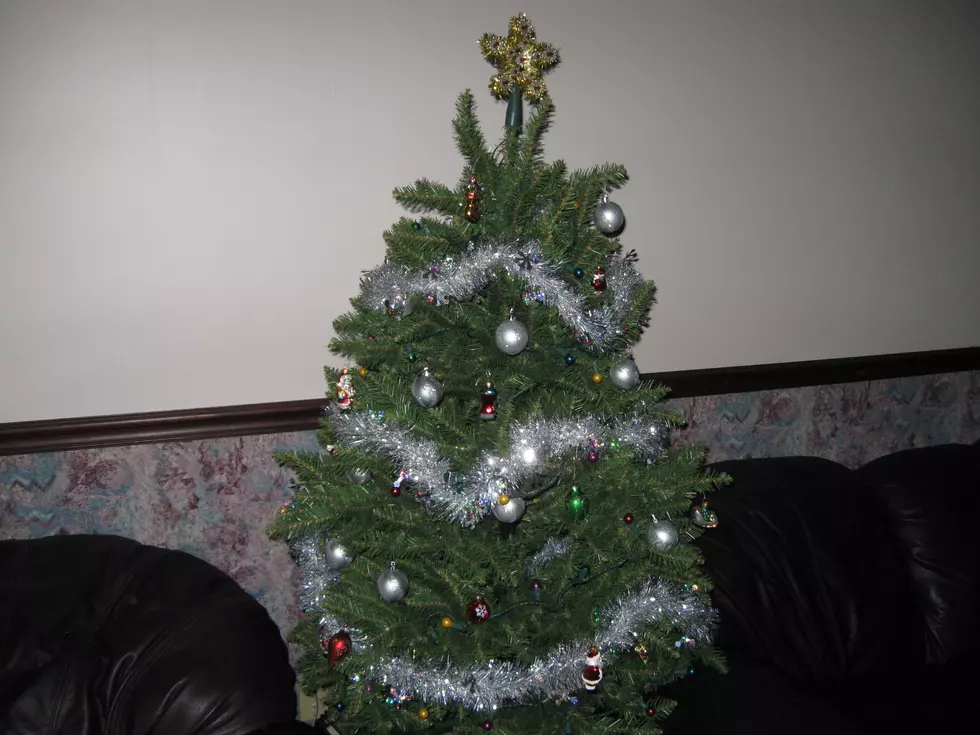 How To Get Rid Of Your Christmas Tree In Broome County
WNBF News/ Roger Neel Photo
If you're ready to kick O'Tanenbaum to the curb, as many people who put up their festive fir trees early this year are, there are ways to make good use of real trees.
Aside from making a mess from dropping needles, conifers that have worn out their welcome are also a serious fire hazard inside a home.
Natural Christmas trees can be dropped off for recycling at the Broome County landfill and the New York State Department of Environmental Conservation sub-office on Route 11 in Kirkwood.
Enter your number to get our free mobile app
There normally is a drop-off location for Broome County residents at Grippen Park in Endicott, but piles of snow from the record-setting storm on the 17th have resulted in that collection being suspended until further notice.
Johnson City will be collecting natural trees at curbside January 11, 18 and 25th.
All the trees must be free of decorations, including tinsel and garlands and should NOT be left in a plastic bag for curbside pickup.
The old trees are chipped to be used a mulch in parks and some municipalities offer wood chips to residents at designated pick-up points.
Check with your own municipality regarding Christmas tree collection and possible access to mulch.
If you have the property for it, you can also reuse your old holiday tree and help Mother Nature at the same time.
The branches of discarded trees make good cover for birds when placed near food and water sources on a property as the wood naturally decomposes.  Just remember. as with dried out evergreens in your house, the discarded trees are also a fire concern outside and should not be placed near structures or combustion sources.
CHECK THEM OUT: 100 years of Christmas toys, gifts and fads
More From WNBF News Radio 1290 AM & 92.1 FM