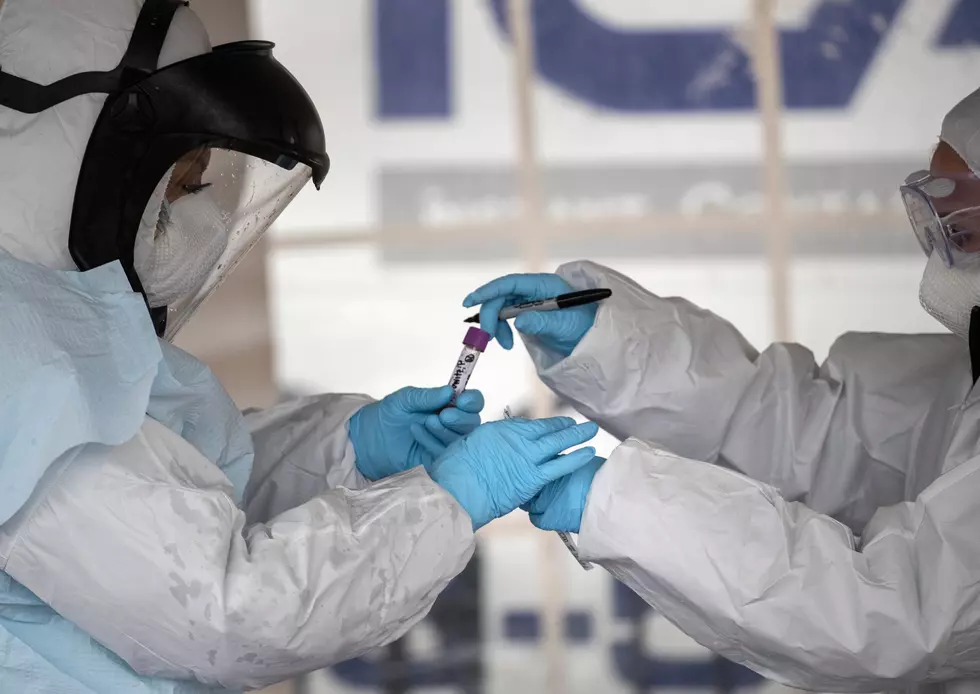 Broome Records Two More COVID Deaths, Reaches 4K Cases
Photo: John Moore/Getty Images (file)
Two more Broome County residents and a Tioga County resident have died as a result of the COVID-19 pandemic.
Broome County officials November 11 announced two men, one in his 80s and the other in his 60s had died bringing the Broome death toll to 108.  Broome County has now topped 4,000 cases of the coronavirus with the total at 4,009.
Tioga County announced November 10 another fatality bringing the death toll to 43. There were no updates November 11.  The total number of positive cases of the coronavirus in Tioga County is at 871.  That was an increase of 20 from the report on November 9.
Enter your number to get our free mobile app
No other counties in the Southern Tier reported new fatalities by all added positive cases of the coronavirus.  Chenango County's count reported on November 10 went up eight from November 9 to 468.  Cortland County has now reached 1,000 cases with eighteen new cases reported November 11.  Delaware added five cases for a total of 256.
New York State had 21 additional fatalities and now lists over 26,000 New Yorkers dead as a result of the pandemic.
In Pictures: What Education Looks Like Around the World During a Pandemic