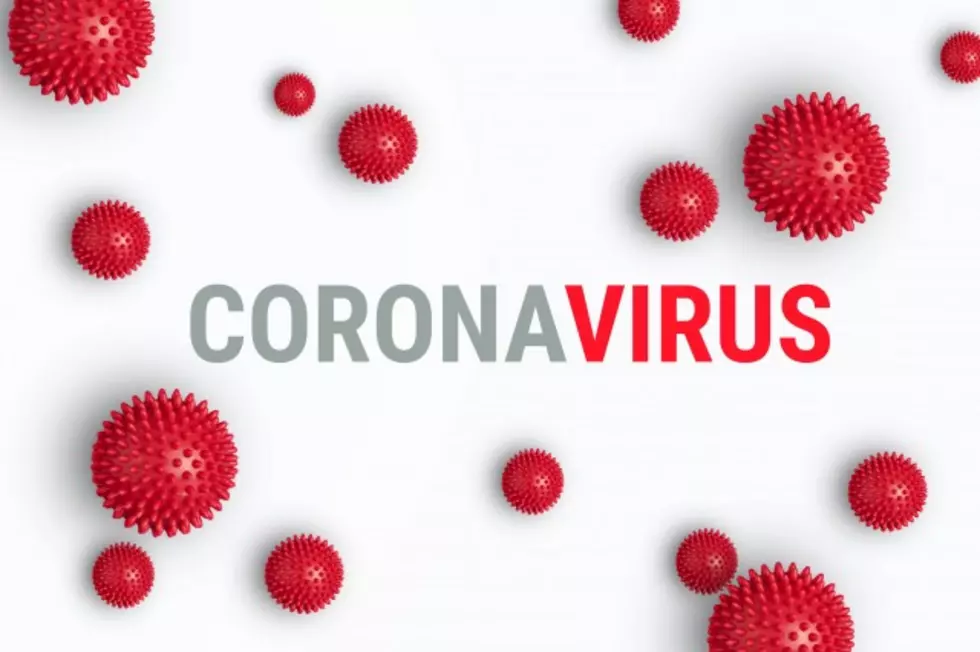 Broome Records New COVID-19 Cases, Additional Death
Getty Images/iStockphoto
Broome County is reporting another death attributed to COVID-19, notes a third of the 63 deaths have been at nursing homes but over half of the newest infections are coming now from community exposure.
Broome County has noted 878 positive coronavirus cases as of July 22, an increase of six from the previous report and another related death.  The latest victim was said to be a woman in her 80s who lived at the county-owed Willow Point Nursing and Rehabilitation Center.
That nursing home is Broome County's only remaining "hot spot" for coronavirus activity.
County Executive Jason Garnar says, however, the number of new cases that have been appearing lately are not in congregant care facilities like nursing homes or other group homes, as had been the case at the start of the pandemic.  Now, slightly more than 50 percent have been showing up as a result of people gathering for parties or other social gatherings as well as a number of possible exposures at restaurants, bars and sporting venues.
Enter your number to get our free mobile app
Elsewhere in the region, Chenango County Health officials reported six new cases for a total of 188 and one new death for a total of seven.  Cortland County had 77 cases and one death, Delaware County reported 189 cases and 6 deaths while Tioga County was unchanged yesterday at 178 cases and 24 deaths.
Statewide, there were 705 new infections identified, for a total of 408,886 and nine additional deaths for a total of 25,068-New Yorkers killed by the COVID-19 pandemic.
The Pros and Cons of Wearing A Face Mask