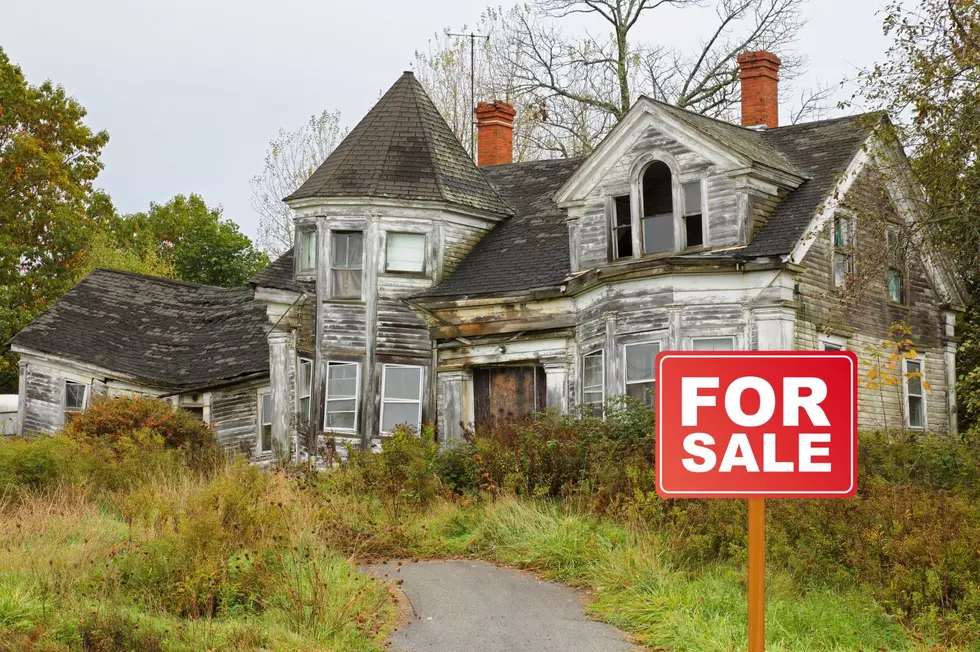 Broome County Towns Among Worst Ten Places to Live in New York
Canva.com
According to a RoadSnacks study by Nick Johnson, Binghamton and Endicott represented Broome County on a list of the ten worst places to live in New York State for 2021.
The study ranked Binghamton as the seventh worst place to live in New York State in 2021.
Binghamton actually moved up three spots from being named the tenth worst place to live in New York State in 2020. With a median income of $34,487 per year, 32.6% of Binghamton residents struggled with poverty. And the study noted that the crime rate in Binghamton is more than double the national average.
But Binghamton has its bright spots too. Spiedies being the most obvious one. To this day I'm still trying to figure out why spiedies haven't at least spread throughout the entirety of the northeast region. You'd think will all the college kids living in Binghamton part time they'd go home and tell their friends about the sandwich so great there's a festival for it every summer.
And as I've said on many occasions, the food scene in Binghamton is surprisingly great even beyond the spiedies. I certainly haven's struggled to find enough quality establishments to spend too much money delivering from.
The study also ranked Endicott as the eighth worst town to live in New York State in 2021.
The study cited the departure of Endicott Johnson Corporation as a major reason for the economic downtown in Endicott. It also cited an unemployment rate of 8.6% and a median income of $41,339. But on the bright side, Endicott moved down the list from fourth in 2020 to eighth in 2021. So maybe Endicott isn't seen as the best place to live in New York but at least it's going in the right direction on the list.
Now that I've spent some time living in the area, I'm going to go out on a limb and disagree with the rankings on this list. I've seen a lot of places in New York, and Binghamton and Endicott certainly weren't anywhere near my top ten worst places to live. Binghamton may not be New York City, but it has everything you need to get by and the cost of living is much better than other parts of the state.
25 Businesses That Could Fill that Space in Downtown Binghamton
Since I moved here, Court Street in downtown Binghamton has had a huge chunk of unused real estate. Here's 25 businesses that could fill the space.
New York's Top Paying Jobs: Does Your NY Salary Meet the Average?
New York isn't exactly the most affordable place to live, but if you work in one of these professions you're probably not too worried about the rising cost of living.
More From WNBF News Radio 1290 AM & 92.1 FM