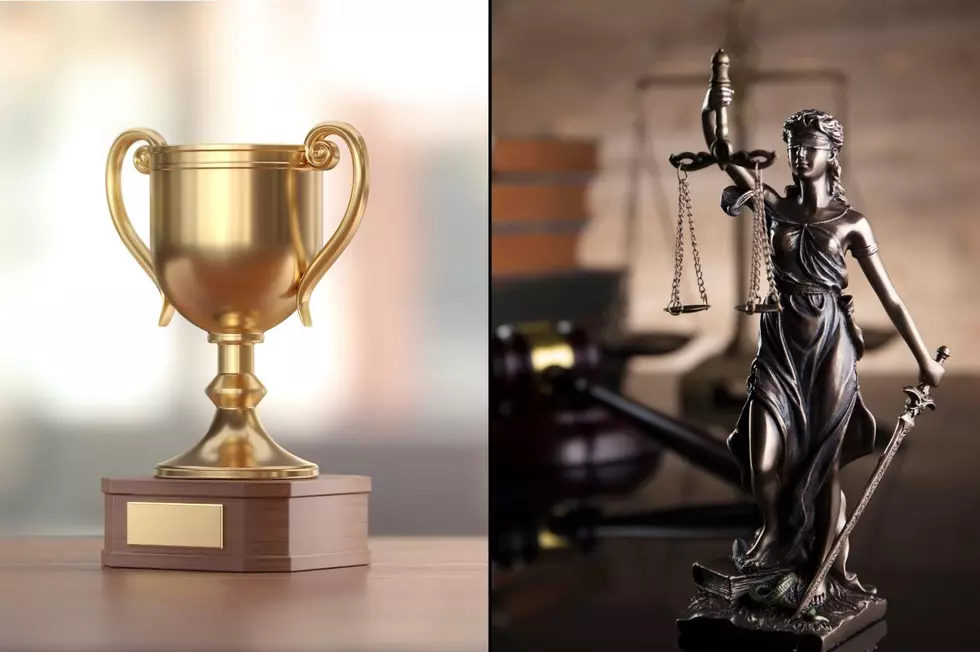 Broome County Assistant Public Defender Wins State Award
Canva.com
In a press release on Monday, Broome County announced that Jon Rothermel, a Broome County Senior Assistant Public Defender, had received one of the New York State Defender's Association's highest awards.
The Kevin M. Anderson Award is given to "an attorney who has been in practice less than 15 years who exemplifies the sense of justice, determination, and compassion (and) who tirelessly and zealously represent their clients each and every day and who is always ready, willing, and able to help their peers."
In the press release, Rothermel stated "I am honored to receive this year's Kevin M. Anderson Award. While I was chosen for the award this year, we all deserve recognition for the hard work we do, for the compassion we show our clients, and the determination with which we do it. Public Defenders across this country work tirelessly to protect and defend the rights of their clients, to address their needs, and to make them feel heard."
Broome County Executive Jason Garner stated "I'd like to congratulate Jon on receiving this award and thank him for his tireless work on behalf of his clients. The Broome County Public Defender's Office is fortunate to have such a dedicated team that includes Jon and so many others that work day in and day out to help everyone they serve."
Public Defenders play a key roll in the United States legal system. The importance of having counsel in a criminal investigation can not be overstated. Not just because they work to ensure their client receives the due process afforded to them by the Constitution, but because they understand the ins and outs of the legal system in a way that somebody representing themselves in a criminal case simply could not.
18 Jobs a Person Under 18 Is Forbidden From Doing in New York State
According to the state of New York, there are 18 jobs that anyone under the age of 18 is forbidden from doing in the state. These are those jobs.
New York Counties With The Highest Property Taxes
The homeowners in which New York counties pay the most in property taxes? See the answer to that as well as how our Southern Tier counties stack up (info pulled from
Tax-Rates.org
).
More From WNBF News Radio 1290 AM & 92.1 FM