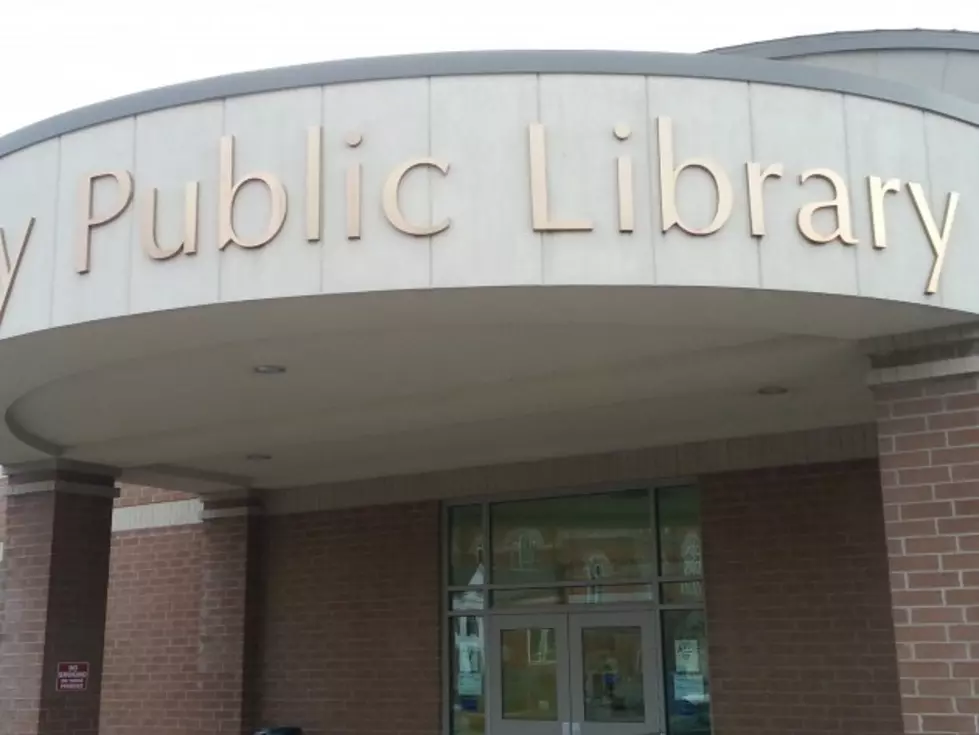 Broome County Library Starts Curbside Service
Bob Joseph/WNBF News
Good news if you are still stuck at home and your quarantine reading material has been re-read a few too many times:  The Broome County Public Library is starting curbside service.
Patrons can now request material through an online submission form at http://bclibrary.info, by calling the library at (607) 778-6454 or putting a hold on a selection from the online catalog.  The library will be taking phone requests Monday through Thursday from 9 a-m to 6:30 p-m and Friday from 9 a-m to 5 p-m.
Remember, the library is working with a 50 percent staff as it follows New York State guidelines. Patience is appreciated.
Not sure what you want to read?  The Broome County Library is offering Librarian Picks, randomly selected books or audiobooks by subject or genre.  There is a limit of five items per genre; ten items total per library card.
Pickup times will be scheduled between 11 a.m. and 1 p.m. or 4:30 to 6:30 p.m. Monday through Thursday and 11 to 1 and 2:30 to 4:45 on Fridays.
For more information call (607) 778-6451 or 778-6454.
How to Make Slime
More From WNBF News Radio 1290 AM & 92.1 FM