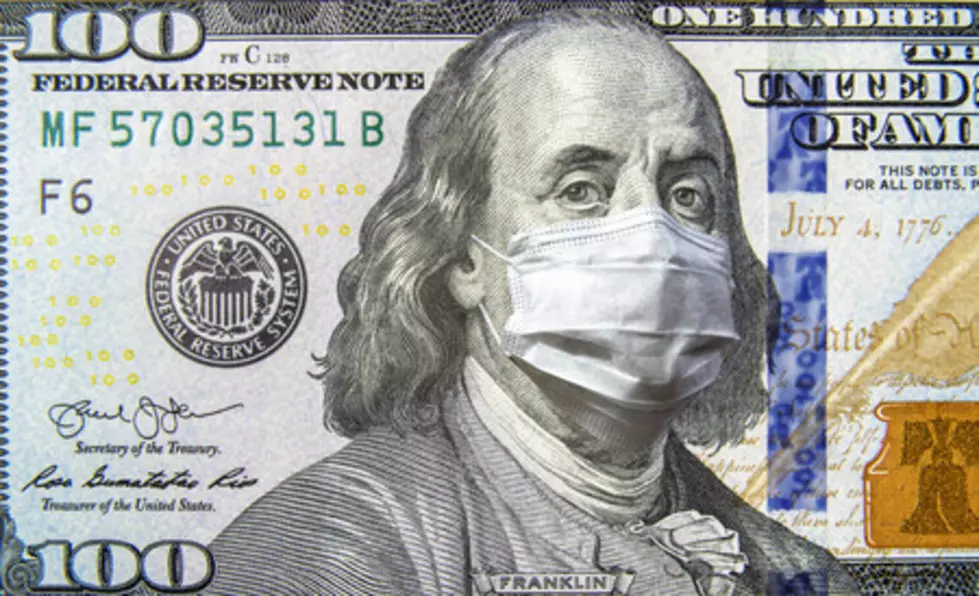 Broome Awaits U.S. Senate Approval of Millions in COVID Relief Funds
scalinger/ digital team
As the clock is ticking for the U.S. Senate to pass the massive COVID relief bill that passed in the early morning hours of February 27 by the House, Broome County Executive Jason Garnar is offering a breakdown on what help local governments could get.
Broome County could get $37-million to help cover the past and ongoing costs of the pandemic while the City of Binghamton could see $44-million, the Town of Union $29-million, $3.1-million for Johnson City, $6.2-million for Vestal and $2.8-million for Endicott.
The COVID relief package, minus the controversial increase of the minimum wage to $15, passed in the House with no Republican votes and three Democrats voting against the plan.  The package does include the aid to the local governments that have taken hard hits to their budgets for the last year and extends unemployment benefits.  The bill needs to make it to the President's desk for his signature in the next two weeks before those unemployment benefits are due to run out.
Broome County's Executive says the County and local governments will receive over $130-million to support essential workers, rebuild the economy and continue efforts to fight the spread of the coronavirus.
'PORCH-TRAITS': Endicott Man Taking Socially Distant Portraits For People
More From WNBF News Radio 1290 AM & 92.1 FM