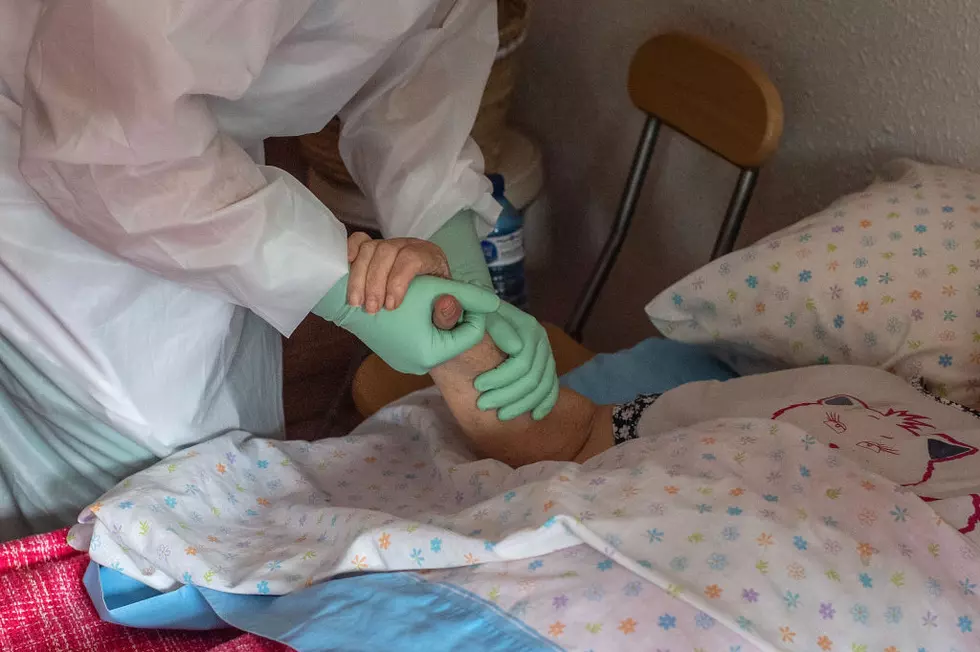 Broome and Cortland Report COVID-19 Deaths
Getty Images
Enter your number to get our free mobile app
Both Broome and Cortland Counties are reporting another death due to the coronavirus pandemic.
During the November 23 updates, Broome announced 114 people have now died of COVID-19 while 52 more cases were added to the County's total bringing that number to 4,774.  Cortland County's death toll is now at two. There were 12 new cases for a total of 1,256.
Elsewhere in the region, Chenango County reported 32 new cases for a total of 563.There have been 10 deaths in the county. Delaware County had 7 new cases for a total of 315.  There have been nine lives lost in Delaware County. And 24 new cases were reported in Tioga County from Saturday for a total of 1,055. There have been 54 deaths.
Statewide, 33 more New Yorkers died over the weekend of COVID-19 while there were 5,906 new cases.  In some areas of the state, officials have expressed concerns about the spike and the strain it puts on the hospitals both for COVID and non-COVID treatment.
Governor Andrew Cuomo announced November 23 a psychiatric facility on Staten Island would again be tapped as an overflow location for hospital patients.
Parts of the Syracuse area have been put under Orange Zone micro-cluster restrictions, meaning businesses like barbershops, health clubs, gyms and personal care facilities would have to close and schools have to shutter for four days to allow for cleaning.
Top Jobs After Retirement To Land You Some Extra Cash
More From WNBF News Radio 1290 AM & 92.1 FM