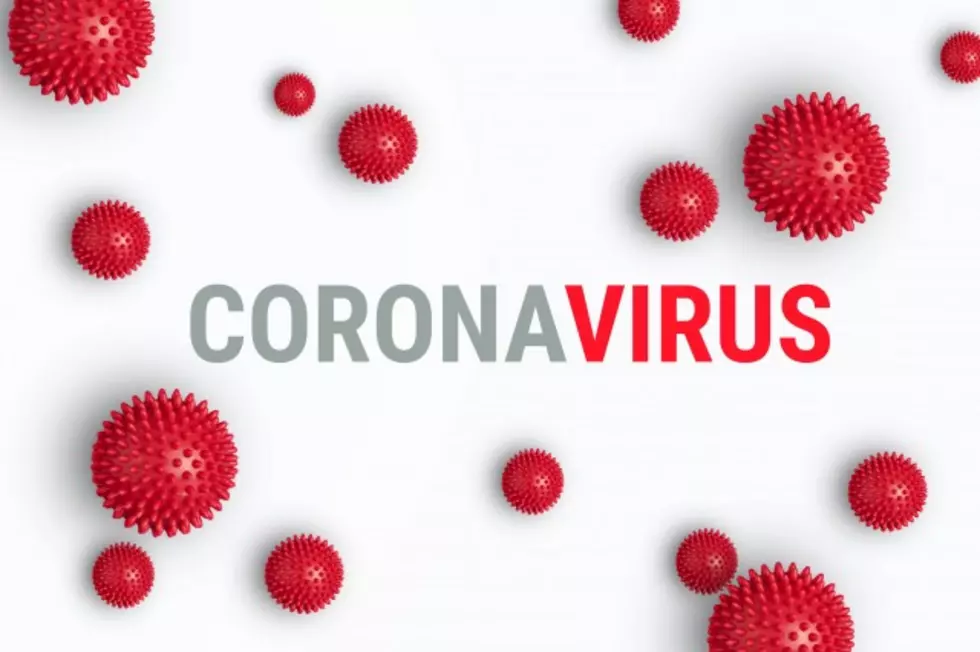 Broome Adds Another COVID-Related Death
Getty Images/iStockphoto
Broome's death toll from COVID-19 has increased again by one.
The Broome County Health Department August 18 reported 5 new positive cases of the coronavirus for a total of 1,115 and one new death for a total of 75.   
Tioga County had two new cases with a total of four additional cases since August 16. The positive cases are at 208 coonfirmed and the death toll from the pandemic remains at 25 in Tioga County. 

Enter your number to get our free mobile app
Delaware County had one additional case for a total of 99.  There have been 6 deaths attributed to COVID-19 in Delaware County. 
Chenango and Cortland Counties remained unchanged with 218 cases in Chenango County and seven deaths and 91 cases in Cortland County and one death. 
New York State reports 655 additional positive coronavirus cases for a total of 426,571.  Eight more New Yorkers died of COVID-19 August 17 for a total of 15,264 deaths. 
In Pennsylvania there have been 125,579 cases of coronavirus and 7,499 deaths since the start of the pandemic. 
In Northeast Pennsylvania, Bradford County has had 93 cases and three deaths, Susquehanna County 226 cases and 27 deaths and Wayne County 165 cases and ten deaths. 
Five Mistakes You Might Be Making With Your Face Mask