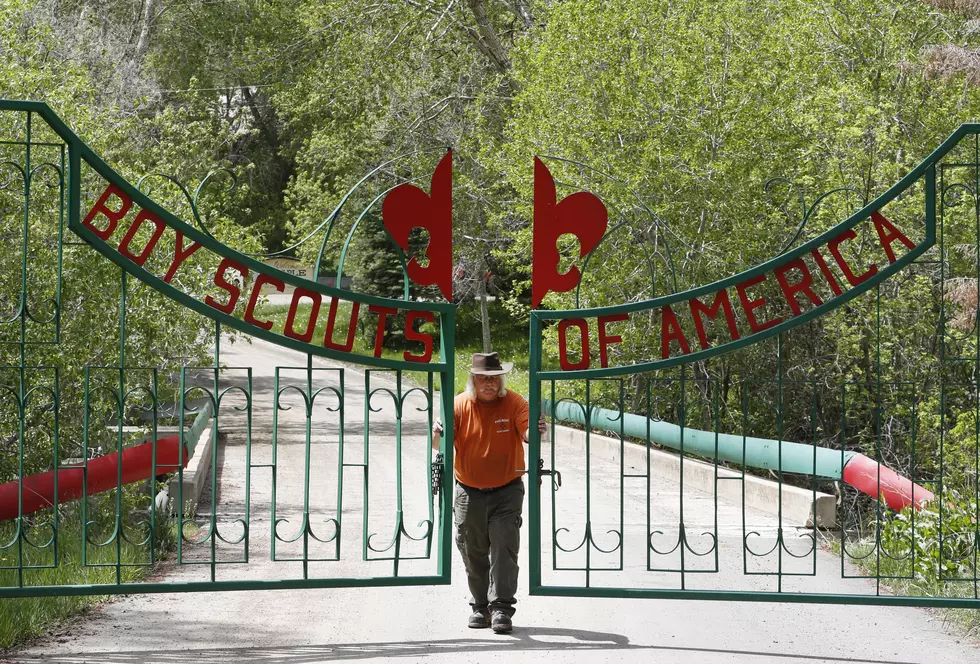 Boy Scouts' "Perv File" Contains Southern Tier Names
George Frey/Getty Images
The names of thousands of people accused of child abuse within the Boy Scouts of America are being released, causing waves throughout the revered organization, including in the Southern Tier and Central New York.
A New York City law firm claims the Boy Scouts maintained an internal file on scout leaders accused of sexual abuse and other misconduct.
2 people from Binghamton and one each from Johnson City, Endicott, Cortland and Norwich are among those listed on the Anderson Advocates website. 
Jeff Anderson and Associates says the files carry the names of close to 8,000 accused leaders dating back decades as well as over 12,000 names of victims.
New York's passage of the Child Victims' Act means that many older cases that had been closed under the statute of limitations can be heard.
More From WNBF News Radio 1290 AM & 92.1 FM