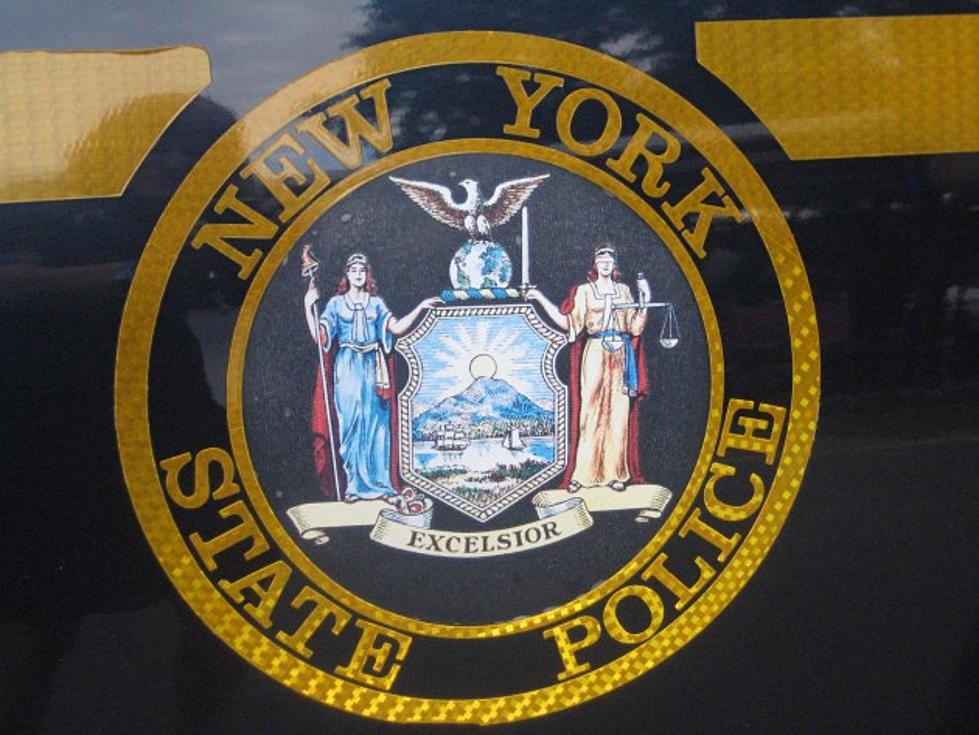 Binghamton Polish Community Center Burglary Suspect Arrested After 22 Months
Kathy Whyte/WNBF News
Almost two years after a break in at the Polish Community Center in the Town of Dickinson, New York State Police say they have arrested a suspect.
The community hall was burglarized sometime overnight on March 1 of 2020.
Last week, troopers arrested 21-year-old Jason Canfield Junior of Johnson City and charged him with felony Burglary.
At the time of the break-in, authorities said an undisclosed amount of money had been taken and damage was done to the center on Prospect Street, just west of the City of Binghamton.
Authorities say following arraignment and processing, Canfield was released on his own recognizance.
11 Things That Scream Upstate New York
If you need to know anything about Upstate New York, know that its culture and tradition is distinct from the rest of the state.
Some things just make you sit back and say "wow, this is SO Upstate New York..."
The 10 Commandments of Binghamton, NY
Every area has their spoken & unspoken rules, ethics, and principles; and just like the biblical 10 Commandments, Binghamton has some too.
Here are the 10 Commandments of Binghamton, NY...
More From WNBF News Radio 1290 AM & 92.1 FM