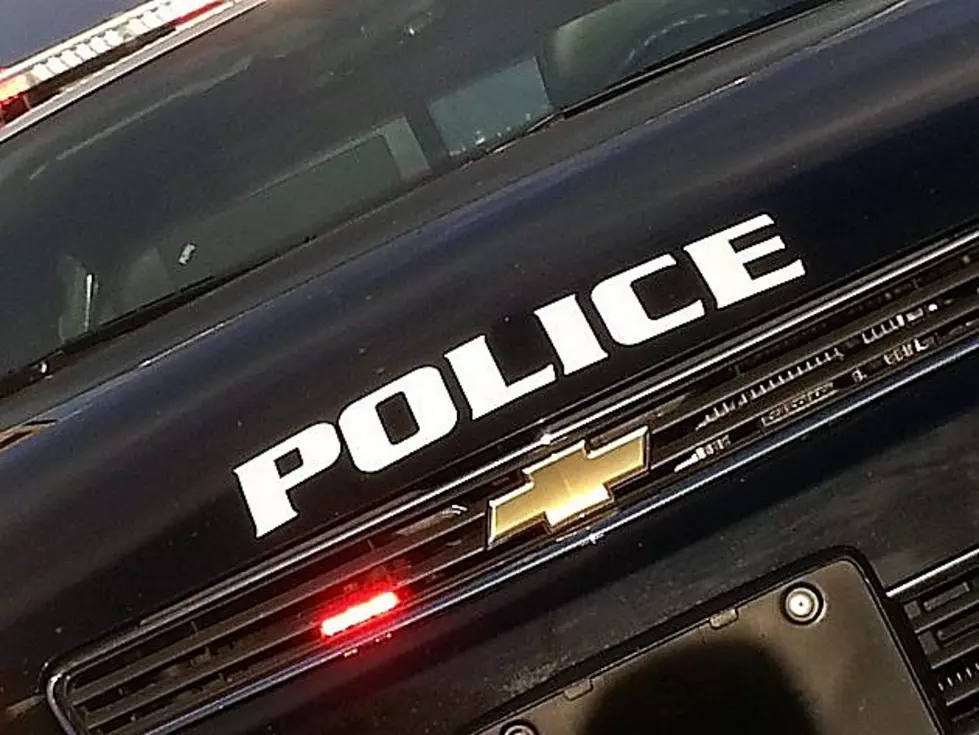 Binghamton Police Investigate Report of Deli Robbery
Townsquare file photo
City of Binghamton Police are investigating a possible armed robbery of a 24-hour deli. 
Authorities were called to a deli on Chenango Street near the Town of Dickinson line at around 2:40 a.m. May 1.
Initial reports indicate three men may have been in the store and one or more grey handguns was seen.  The only available description was that the men were black and may have escaped in a white Nissan sedan.
According to information online, the deli near Ogden Street sells various grocery and deli items as well as hot food, is open 24 hours for in-store sales and delivery.
Businesses That Would Bring People To The Oakdale Mall