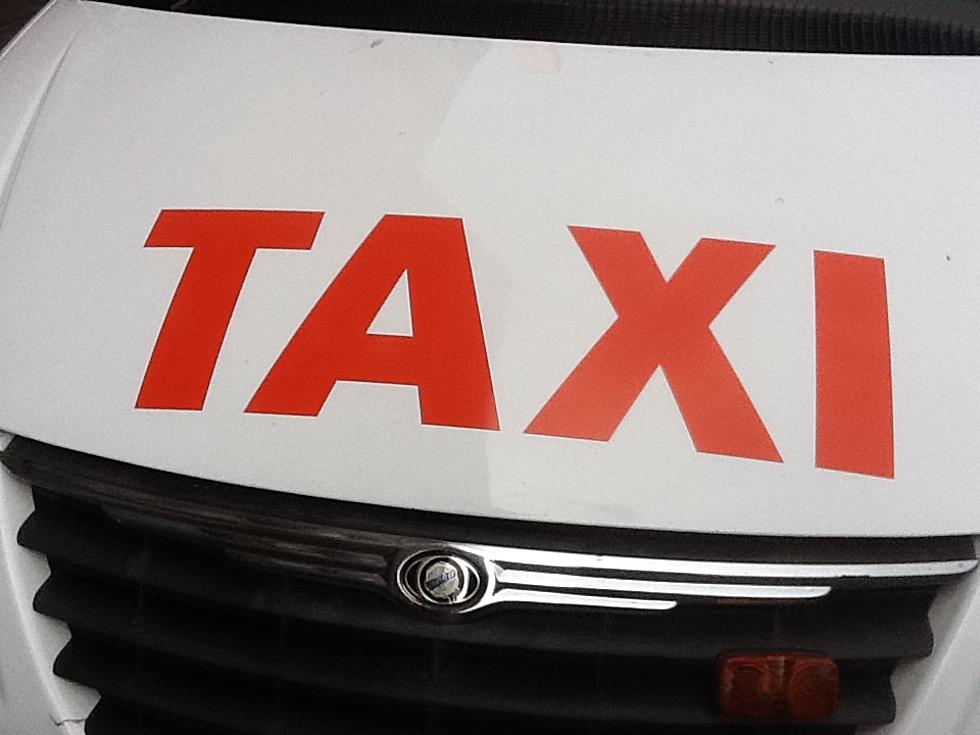 Binghamton Police Investigate Armed Robbery of Cabbie
Photo: Bob Joseph/WNBF News (file)
Police in the City of Binghamton are looking for suspects in connection with the robbery of a taxi cab driver.
Officials say the incident happened in the area of 2 Lydia Street near Winding Way at around 8:20 p.m. February 7.
The cab driver reported being confronted by one tall and one shorter male, possibly in their teens or early 20s.  Both suspects are described as black and who displayed what he said was a gun.
Police say the cabbie said the taller man had a darker complexion while the shorter man appeared "timid."
Anyone with information is asked to contact Binghamton Detectives at (607) 772-7080.