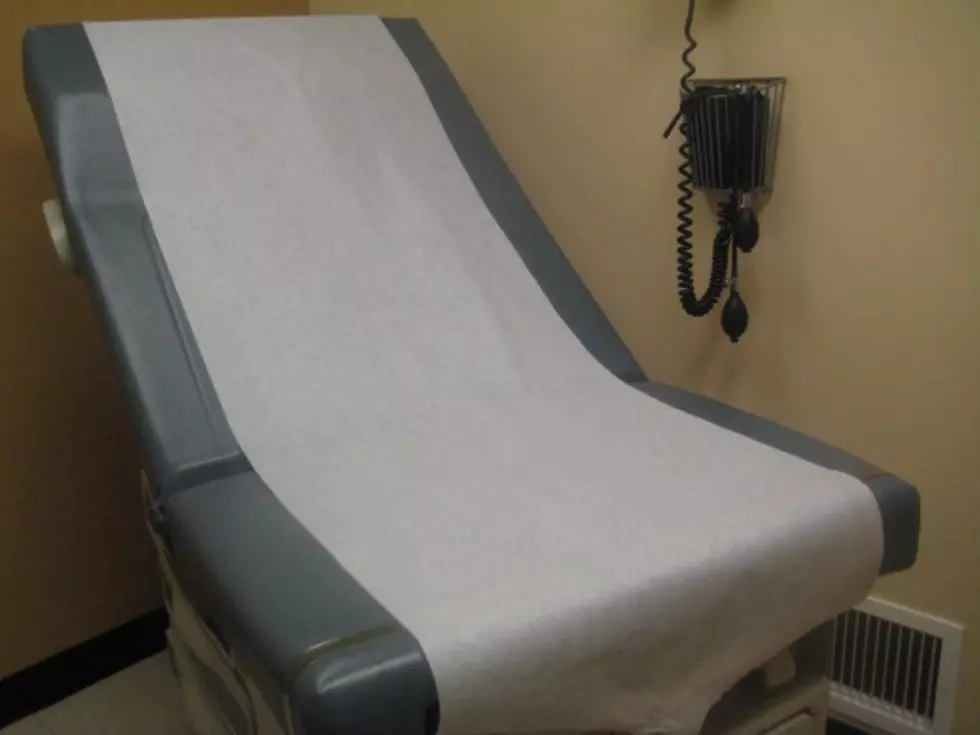 Binghamton Physician Assistant Convicted for Groping Patient
Kathy Whyte/ WNBF News
A former Physician Assistant is facing up to a year in Broome County after being found guilty of forcibly touching a patient.  
The Broome County District Attorney's office says a jury in Binghamton City Court has found 68-year-old Alan M. Geller of Binghamton guilty of Forcible Touching.  
While working as a PA, Geller groped the breasts of a 35-year-old woman while he was conducting her physical exam.
Under New York State Penal Law, a person is guilty of forcible touching when that person, intentionally and for no legitimate purpose forcibly touches the sexual or other intimate parts of another person for the purpose of degrading or abusing that person or for the purpose of gratifying the actor's sexual desire.
According to Binghamton University's career description under its pre-health curriculum postings, PAs can provide diagnostic and therapeutic patient care in virtually all medical specialties.
Some of the responsibilities of the job include taking medical histories, performing physical examinations, ordering laboratory tests and diagnosing some conditions. A PA may also be involved in advising patients in preventative health care and treatment and management of health problems.
Many times Physician Assistants, sometimes mistakenly referred to as "Physician's assistants," practice in underserved areas that do not have enough physicians to meet community demands, such as rural and inner-city urban regions that are occasionally referred to as "healthcare deserts."
The District Attorney's office says Geller faces  up to one year in Broome County Jail when he is sentenced.
D.A. Michael Korchak commended "the bravery of the victim for coming forward and testifying in this case."
Five Things That Are Shaving Time Off of Your Life Expectancy
KEEP READING: 15 Natural Ways to Improve Your Sleep
More From WNBF News Radio 1290 AM & 92.1 FM