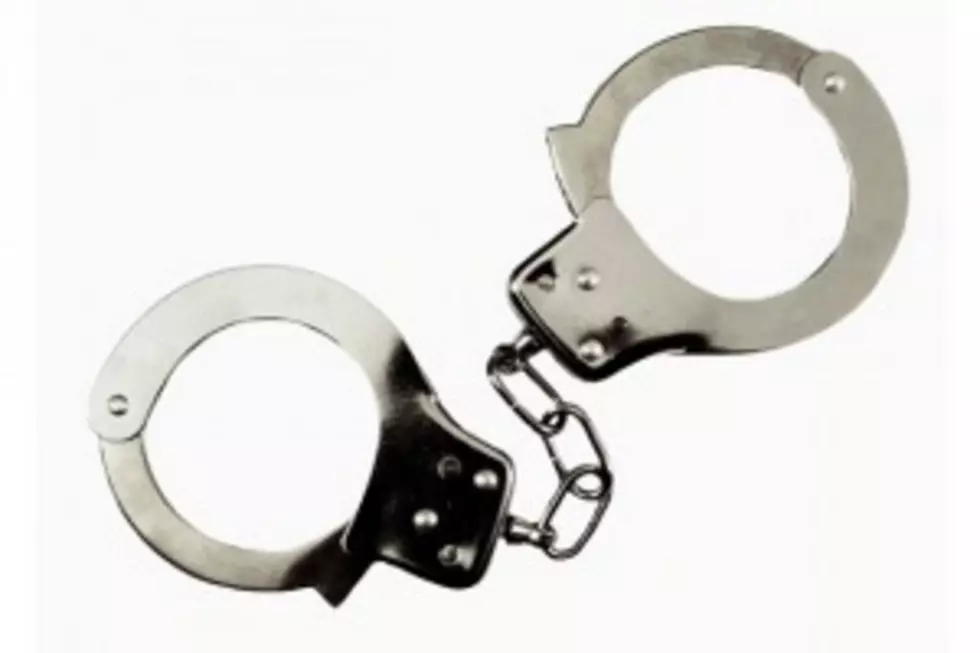 Binghamton Parolee Captured After Manhunt
A man sought for questioning in connection with a Binghamton shooting is in custody after a manhunt near Albany.
Authorities say 20-year-old Justin Creeley was apprehended June 24, about four-and-a-half hours after he ran from police officers in Colonie.
Police went to a recreation center to ask Creeley's girlfriend if she knew where he could be found. Officers were surprised to discover Creeley was there. He ran into a park to flee from police.
A search utilizing a helicopter and dogs was mounted for the parole violator. He was discovered hiding in the park around 6:30 p.m.
During the search, the park was closed and three nearby schools were put on lockdown as a precaution.
Parole officers were planning to transport Creeley back to Binghamton.