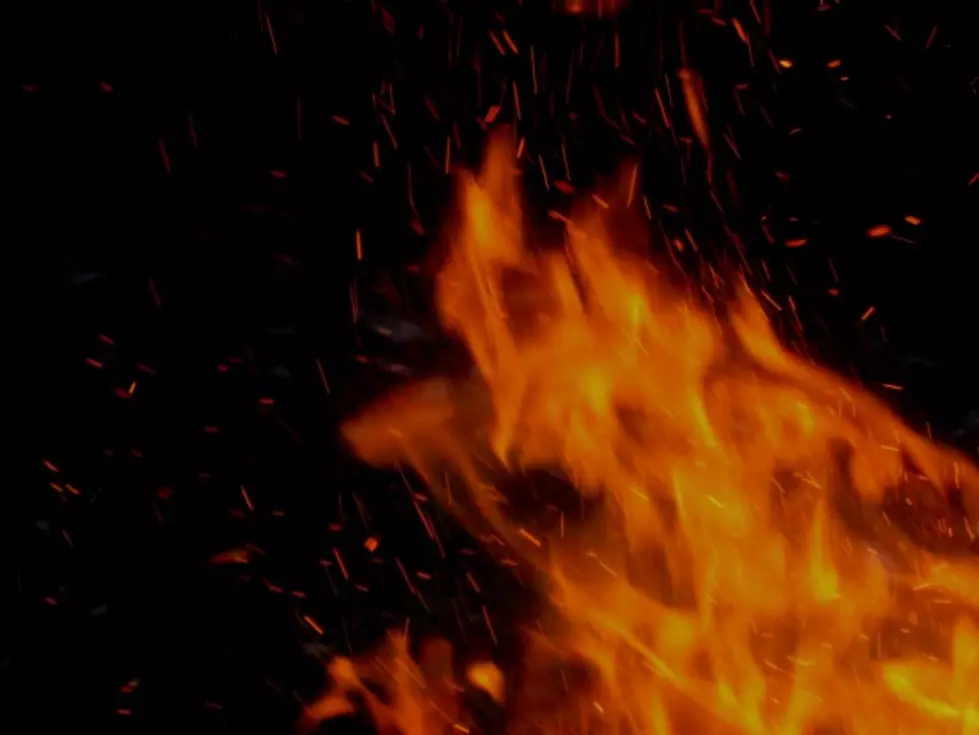 Binghamton Firefighters Battle Attic Fire at West Side Apartment House
Kathy Whyte/ WNBF News
No serious injuries are being reported as Binghamton firefighters responded to a report of an attic fire at a vacant two-family apartment house on the West Side of Binghamton.
Firefighters were called to 20 Clarke Street at 3:26 a.m. April 8 by neighbors who reported what "smelled like burning shingles."
Crews confirmed a working fire mainly in the attic area of the two-and-a-half story structure minutes later and confirmed no one was living in the building.
The property is situated on the south end of Clarke Street near College Street, a block east of Recreation Park.
Authorities will be investigating the cause of the fire later in the day.
Keep Slithering Down The Page To See All The Snakes of NYS
More From WNBF News Radio 1290 AM & 92.1 FM