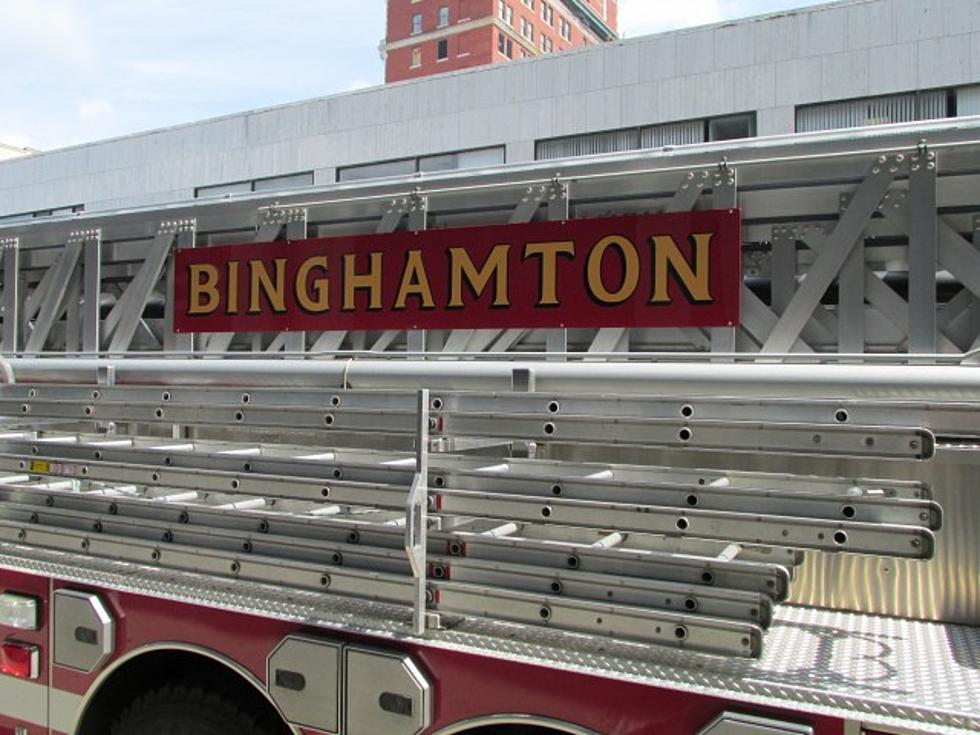 Binghamton Fire Victims Assisted by Red Cross
WNBF News/Roger Neel Photo
The Southern Tier Chapter of the American Red Cross is assisting five residents displaced by an early morning house fire June 26 in the City of Binghamton. 
Emergency Services officials say the blaze on Rutherford Street near Court Street was reported at 2:50 a.m.
Police and fire units first arriving on the scene within minutes said they could see smoke coming from the building.  All the residents were said to be out of the structure as additional units arrived on the scene.
The fire was out in less than an hour and there were no injuries.
The cause of the blaze is under investigation.
Seven Ways to Fight Off Ticks Using Rosemary