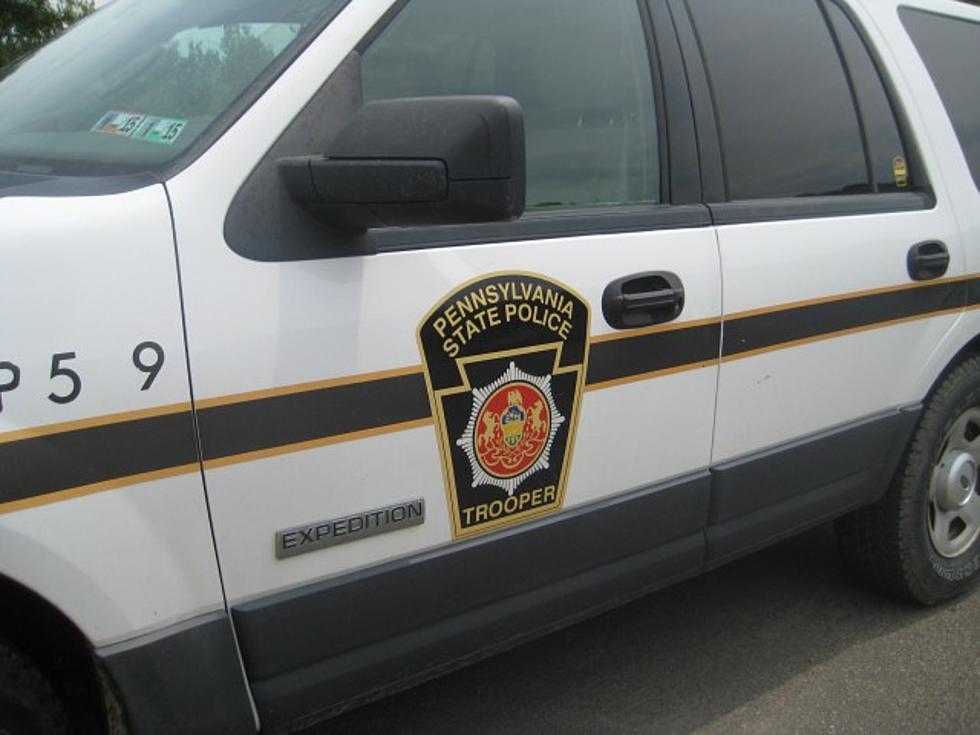 Big Bradford County Drug Bust
Kathy Whyte/ WNBF News
Pennsylvania State Police say two Bradford County men are accused of distributing a large amount of crystal methamphetamine, heroin, marijuana and fentanyl throughout the area.
Kathy Whyte/WNBF News [file][/caption]Members of the Troop "P" Wyoming Vice/Narcotics Unit assisted the Towanda Barracks and Bradford County Sheriff's Office March 16-17 in a raid of the home of 58-year-old Ronald Bahr of Towanda where they found him in possession of about 1.6 ounces of crystal meth, marijuana, heroin, suspected fentanyl and cash.
Enter your number to get our free mobile app
A search of a bedroom rented by 51-year-old David Bennett of Ulster, Pennsylvania turned up a money counter and a safe.  The safe was found to contain 16.5 ounces of crystal meth, one once of suspected fentanyl, one-point-five ounces of heroin and 9 ounces of marijuana.
Police say they also found a blue cooler in Benentt's car contained a large amount of cash, 47 grams of crystal methamphetamine, 11 grams of suspected fentanyl, a small amount of marijuana and three cellular phones.
Authorities say the investigation is continuing.
More From WNBF News Radio 1290 AM & 92.1 FM