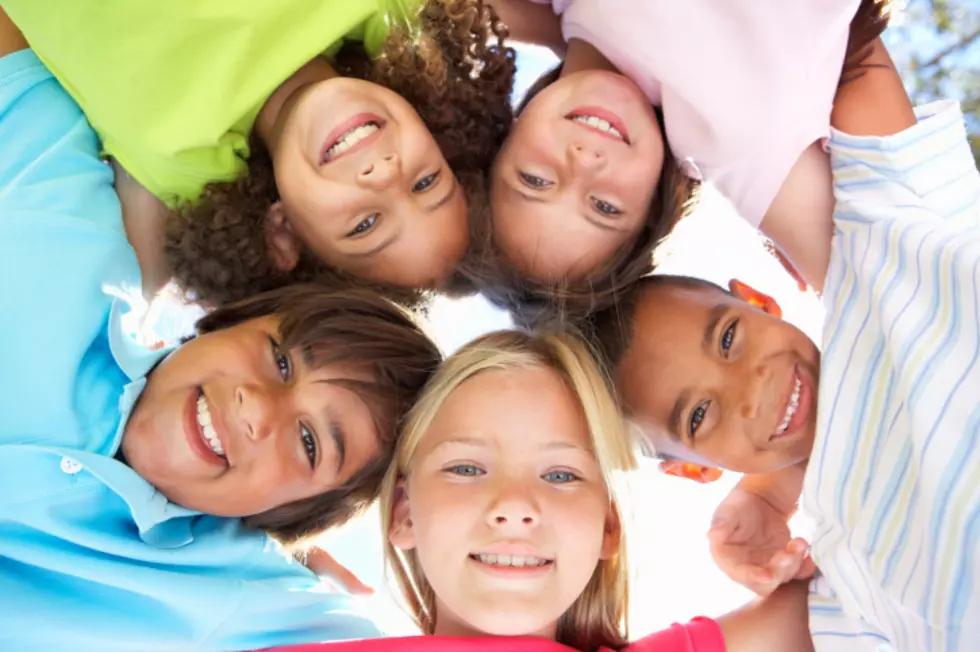 Berkshire Farms Services Looking for Foster Homes
Catherine Yeulet
Berkshire Farm Services for Youth is an organization dedicated to strengthening children and families, so they can live safely, independently, and productively within their community.
Their services include foster care, group home, detention, behavioral health, and family preservation services.
Speaking on WNBF's First News Binghamton, Foster Care Program Coordinator, Jennifer Rodzinka said Berkshire Farms Services is one of New York State's leading child welfare agencies, providing trauma informed care throughout New York State.
Enter your number to get our free mobile app
Berkshire also has group homes,, secured and non-secured detention, in addition to foster care, adoption, and teens who are about to enter the independent phase, to help set them up for success in their lives.
When asked how the pandemic has affected Berkshire Farm Services for Youth, Rodzinka said finding foster homes has been a big challenge, not as many people are willing to open their homes to children at this time, and the need for foster care is crucial, as more people are shut in their homes waiting out this pandemic.
The pandemic is also causing a rise in domestic violence and drug addiction, and many children get trapped in those situations, and need to be moved into a safe environment.
If you're interested in foster care, Jennifer says the best thing to do is call them and get some information, Rodzinka says anyone who has a loving home, and are interested in Foster Care should call Berkshire Farm Services for Youth, at 607 772 3123.
Childhood trafficking and abuse is also everywhere in the world, as we get more and more into the digital age, so beginning tonight, Berkshire Farm Services for Youth, through the Southern Tier Human Trafficking Task Force, will be holding the first virtual seminar titled "Look Beneath The Surface, on line via zoom.
Celebrity Doppelgängers
More From WNBF News Radio 1290 AM & 92.1 FM