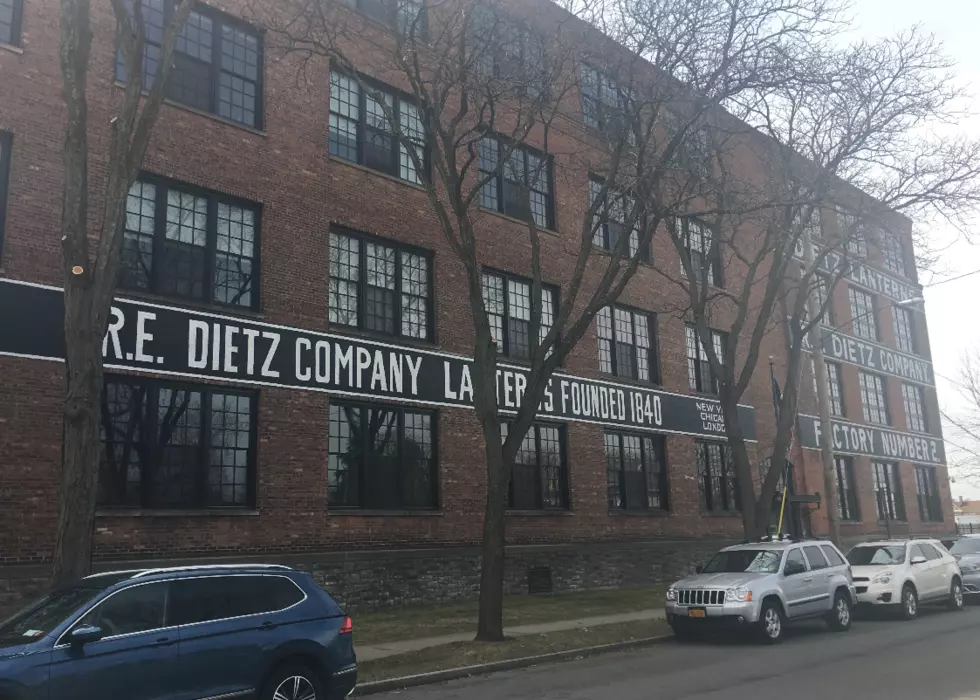 Ansco Lofts Developer Faces Lead Concerns in Syracuse Complex
Photo: Mike Kite
Lead dust has been found in a Syracuse loft apartment building owned by the developer of a similar project on Binghamton's West Side.
Matthew Paulus has compared the Ansco Lofts complex being developed on Emma Street to the redevelopment of the former Dietz Lantern Factory in Syracuse.
Paulus was not available Friday afternoon to discuss what specific steps will be taken to address the issue. He provided a statement indicated recent tests "confirmed the presence of lead in quantities above EPA standards in approximately 7 percent of the samples obtained from easily accessible" areas of the building.
The statement said there was "no evidence the presence of lead dust has impacted the health of any of our residents or visitors."
The statement also said there now is "an aggressive construction plan to address the issue." The first phase of the work is to start Monday and it is expected to be completed by the end of June.
Mike Kite is one Dietz Lofts resident who is unhappy with the lead situation in the building. He said tests conducted in 2016 showed the presence of lead-based paint in the building but he and other prospective residents were not advised of the finding.
Kite said several residents have retained an attorney and are seeking legal advice.
It's not known whether lead has been detected in the old Ansco Camera Factory that is now being converted into about 100 loft apartments and 35,000-square-feet of commercial space.
Soil cleanup work at the Binghamton site is about to get underway. Plans call for the removal of soil contaminated with trichloroethene.
For breaking news and updates on developing stories, follow @BinghamtonNow on Twitter.
More From WNBF News Radio 1290 AM & 92.1 FM