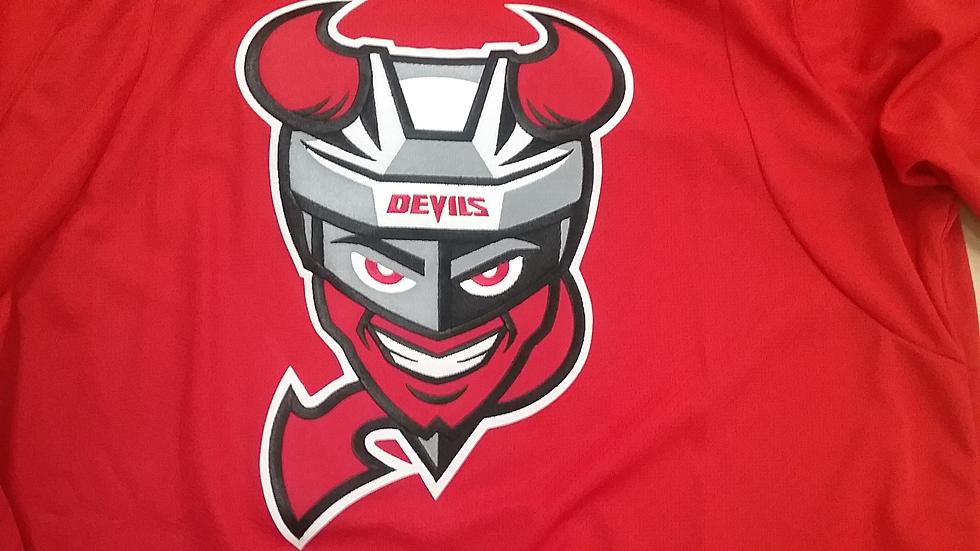 AHL Circles Date For Start Of 2021 Season
Glenn Pitcher
If all things go to plan, the 2021 AHL season will begin in a matter of weeks.
AHL officials announced Wednesday that the league's Board of Governors has approved a structural framework that will allow the season to begin on February 5.
The AHL said back in October that February 5 was the target for the beginning of the season, but Wednesday's announcement makes it official.
The statement goes on to read that full details have not been finalized yet. However, teams will now be able to make the necessary plans for the season.
NHL and AHL hockey was suspended in March 2020 as the coronavirus pandemic was beginning to ramp up, and the season was eventually canceled.
The AHL season normally begins in October.
[via AHL]
Peek Inside Billy Martin's Private Lake House
More From WNBF News Radio 1290 AM & 92.1 FM