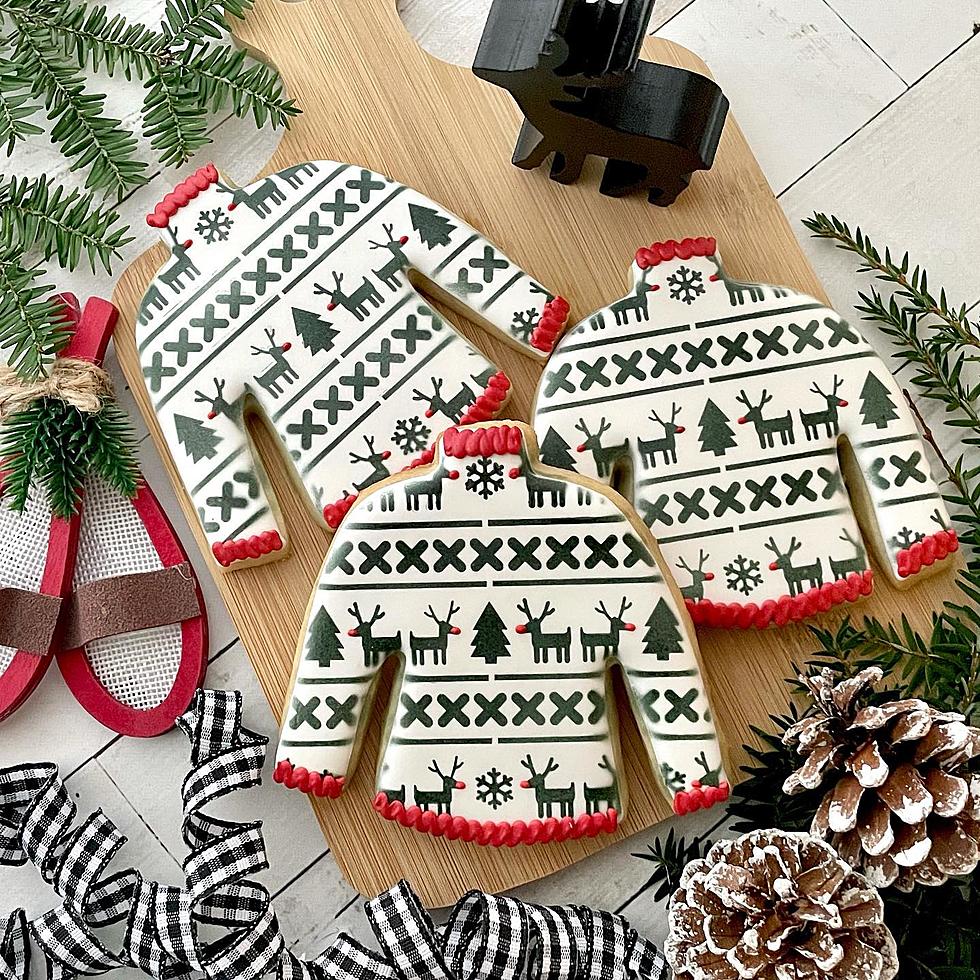 15 Amazing Upstate Bakeries to Get Your Christmas Cookies
facebook/kellyscookies
No Christmas season would be complete without a plate of homemade Christmas cookies.  Whether made by Mom or Grandma or any of these wonderful 15 Upstate New York bakeries, you will harken back to the days of your youth when a Christmas cookie lands in your hands this holiday season.  The photographs on this list will guarantee to make your mouth water!
15 Upstate NY Bakeries to Buy the Yummiest Christmas Cookies
Christmas cookies. Just saying those words brings back memories of mom or grandma baking up a storm in the kitchen during the holiday seasons of your youth. Well, these are probably not the Christmas cookies that dear old Mom made, but they are all wonderful, delicious, creative. and bring the spirit of the season to your home or party in a nostalgic way. Check out these gorgeous photos!
Read More: "Order Up!" 26 Of the Best Diners in New York State
From the tip of Long Island to the tip of Western New York, the Empire State has no shortage of excellent diners. Some have been around for a decade or so, and some have been around for five decades or so. Most are mom-and pop diners that have been in the family for a couple of generations. It is always fun to eat at a diner and we submit that these 26 are just too good to pass up! Twenty-five of them are in Upstate New York but we had to put in a great and historic diner from New York City. They do have some great diners in the Big Apple!
REST IN PEACE: The Upstate New York Final Resting Places of 32 Famous Americans
Lots of notable people have called Upstate New York home... so much so that they've been buried here.
Take a look... if you dare.
More From WNBF News Radio 1290 AM & 92.1 FM