Woman and Young Son Injured in Chenango County Crash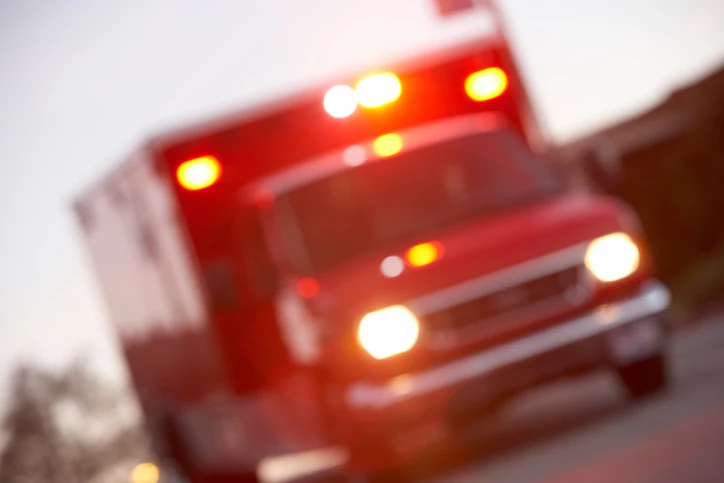 Chenango County Sheriff's officials say they responded to a report of a crash on County Road 27 in Oxford at around 12:30 p.m. April 12 and found 26 year old Christina Graham of Norwich had lost control and crashed into a tree.
She had her 6 year old son with her.  She was airlifted to Upstate University Medical Center for treatment of a head injury while the child was taken to Wilson Hospital with a shoulder injury.