Tioga County Man is Accused in Child Porn Case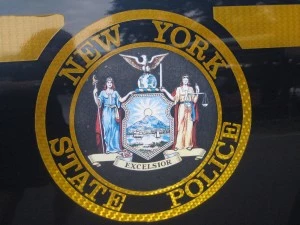 A Candor man is being accused of possessing child pornography.
New York State Police say 73 year old Merwin "Butch" Crowe was arrested March 6 on a felony charge of possessing a sexual performance by a child following a search of his home.
The investigation is continuing.