Susquehanna County Methane is Naturally Caused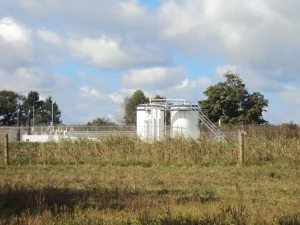 The Pennsylvania Department of Environmental Protection says methane gas found in well water in Susquehanna County is not the result of natural gas drilling operations in the area.
The DEP issued a news release stating it conducted at 16-month long investigatioin that began in december of 2011. The study found the high levels of methane gas in three private water wells in Franklin Forks were naturally occuring shallow gas and not the result of the Marcellus Shale gas play.