Owego Lockheed Martin Site To Work On Marine One Program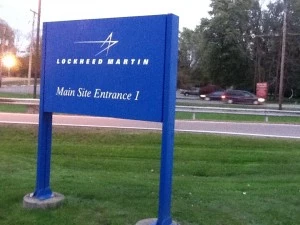 Lockheed Martin's Tioga County facility is expected to work on the next generation presidential helicopter project.
The Navy has awarded a contract to the team of Sikorsky Aircraft and Lockheed Martin to build a fleet of Marine One helicopters.
Federal officials say the program could "create or sustain" about 200 high-skilled jobs at the Owego site.
The contract is for a total of 23 helicopters. Most would be for actual use as part of the presidential helicopter fleet. Two would be for testing purposes.
The Navy contract announcement was made late Wednesday afternoon.