Orange County Woman Killed in Delaware County Crash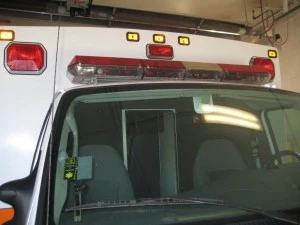 Authorities in Delaware County are continuing to investigate a single vehicle crash over the weekend that claimed the life of an Orange County, New York woman.Sheriff's investigators say 58 year old Karen Lane of Warwick was driving North on County Highway 2 in Andes Saturday when her vehicle left the road and rolled several times.
Lane was not wearing a seat belt and was ejected from the vehicle. She was pronounced dead at the scene.