Move Over Law Enforcement Stepped Up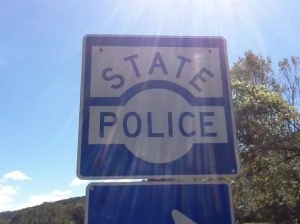 As the construction season gets underway, New York State Police are stepping up efforts to make sure motorists slow down and move over when they see emergency or hazard vehicles on the side of the road.Officials say speed remains one of the leading causes of fatalities on New York roadways and poses a significant threat to law enforcement, road crews and emergency workers.
Special traffic enforcment efforts are being undertaken April 1st through the 7th. Increased patrols will be looking for speeders and violators of the Move Over Law.