Living Water Summit Talks Flooding in Broome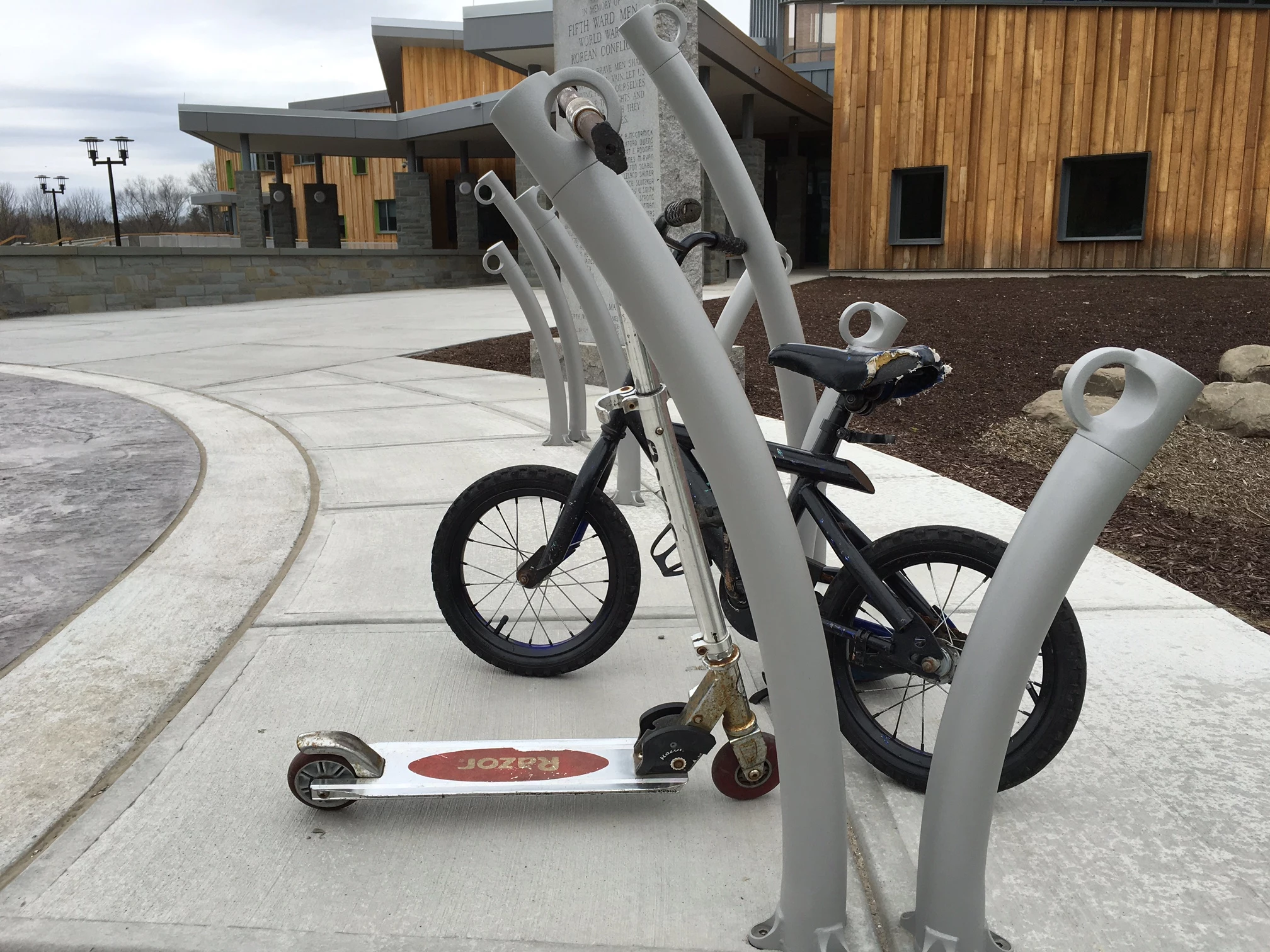 A Living Water Summit is being held Friday, October 7 to review efforts to improve the resiliency of communities following the major floods of 2006 and 2011.
The summit will be from 8:30 am to 4 pm at Binghamton University's Downtown Center.
Local officials, non profit leaders, researchers and citizens are expected to discuss planned, ongoing and completed efforts to prepare for future flooding.
Registration is required at www.facebook.com/rust2greenbinghamton. Lunch will be provided.
Saturday, October 8 the Living with Water events continue with the American Red Cross holding a free Citizen Preparedness Corp Training followed by a tour of the newly rebuilt MacArthur School in Binghamton.
All events are free.