Like Visiting and Old Friend: Southside Yanni's for Restaurant Week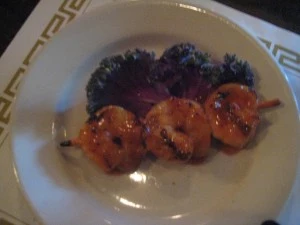 Binghamton Restaurant Week is a great time to try new restaurants. It's also a perfect time to revisiting places you haven't gone to in a long time.
That's the case with Southside Yanni's at 1200 Vestal Avenue, at the Corner of Vestal Ave. and South Washington Street on Binghamton's Southside.  We haven't been there in years.
back, comfortable combination of restaurant and corner sports bar with convenient off-street parking behind the building.