Libous Discusses Fracking Report [AUDIO]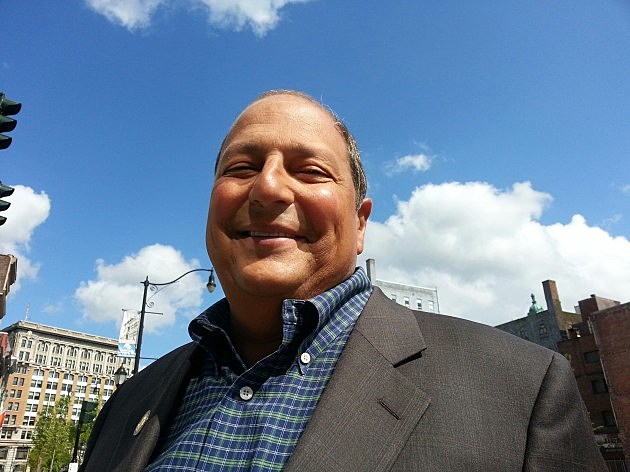 New York State Senator Thomas Libous was interviewed on WNBF Radio's Binghamton Now program Thursday. He discussed his support for high-volume hydraulic fracturing and responded to questions related to a Bloomberg News report.
Audio clip: Adobe Flash Player (version 9 or above) is required to play this audio clip. Download the latest version here. You also need to have JavaScript enabled in your browser.
Libous insisted his support for fracking in the Marcellus Shale is not related to any potential personal gain. He said the region needs the economic boost natural gas development would provide.