Chris Thater Registration Now Open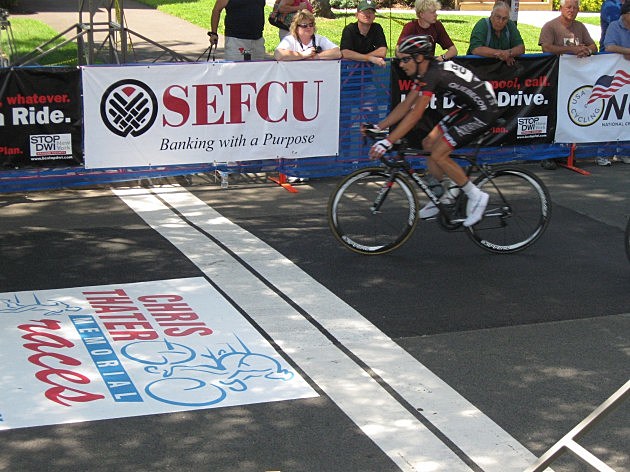 The Broome-County STOP-DWI Program is now taking online registration for the 5K and cycling events for the 30th Anniversary of the Chris Thater Memorial Races.  The 2013 Chris Thater Memorial Races and Music Festival is scheduled for August 24 – 25th at Recreation Park in Binghamton.
The annual event is free and family-oriented and is organized by Broome County STOP-DWI and sponsored by SEFCU to heighten the awareness regarding drunk driving and to promote healthy living.  It is named in honor of Chris Thater who was an avid cyclist and was killed by a drunk driver.
To register as a participant or to find out more about the event you can search Chris Thater Memorial Races on Facebook or go online at:  www.bcstopdwi.com