Binghamton Rec Park Improvement Plan Unveiled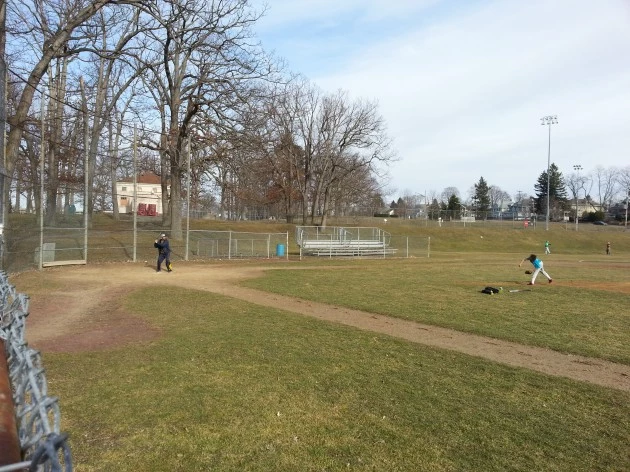 Sections of Recreation Park on Binghamton's West Side are to be revitalized in a collaboration involving the city and Binghamton University School of Management students.
Improvements are planned for the park's ball fields next year with additional work in its playground area the following year.
Mayor Matthew Ryan says School of Management students have done a "great job" with other park enhancement projects in the city.
Speaking on WNBF Radio's Binghamton Now program, Ryan said the work at Rec Park will help to ensure accessibility for people with special needs.
The mayor said he's pleased with the efforts of Binghamton University students to "give something back to the community."