91 Year Old Deposit Man Accused of Touching a 13 Year Old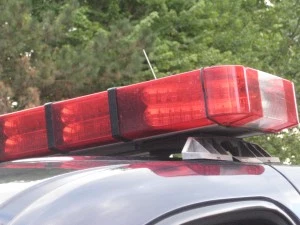 New York State Police say an elderly Deposit man is accused of forcibly touching a teen.
91 year old Edward Wist was arrested August 26 and charged with forcible touching and endangering the welfare of a child.
Investigators say the alleged incident involved a 13 year old girl.